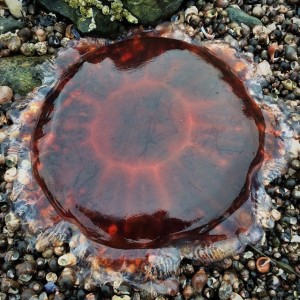 Frenchman Bay Partners member and Bar Harbor artist Jenn Booher will be walking the length of Mount Desert Island's shoreline over the next two years, photographing the objects she finds on her way as part of an art and citizen science project called Coast Walk.
Jenn will be sharing the resulting photos on her blog and mapping data on the Coast Walk project on Anecdata!
The Coast Walk project will begin on January 1st, 2015. If you would like to join Jenn or find out how you can help, just email quercus@jenniferbooher.com.